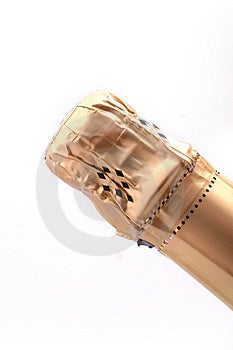 Happy New Year! I wish you all a very good 2009.
But that's not the only joyful event today. This very article is artile #100 of this blog. Started in March, that boils down to an average of about 10 articles a month. Not quite the three articles a week I planned, but not too much below that target either. I hope you enjoy reading them and I do hope you keep coming back.
To celebrate this milestone, I send this picture to the free section of Dreamstime. Registered Dreamstime-users can download the hi-res version without a watermark for free.

Note that registration at Dreamstime is free as well

. Go to the free picture directly by clicking on the thumbnail in this article.